PRESENTATION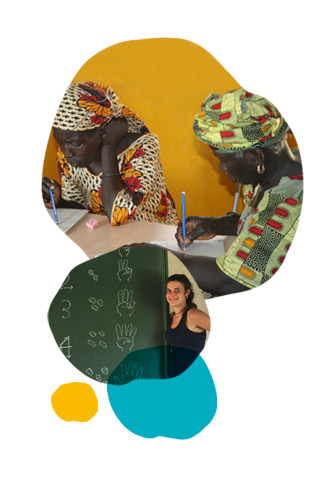 PRESENTATION
Mbolo Association is a secular not-for-profit organization based in Gambia that acts as a delegation of Africa Mbolo for Gambia and Senegal.
Mbolo, whose meaning in Wolof is Join or Come together, represents everyone's synergy to work together towards a sustainable, social and human development of the communities with a cultural, social and environmental respect.
Africa Mbolo, created in 2003, is a mixed association, created by immigrants of Gambia-Senegal and Catalonians who have visited Africa, committed to work together for the development of these communities with the principles of respect, autonomy, grass root participation and sustainability.
MISSION AND VISION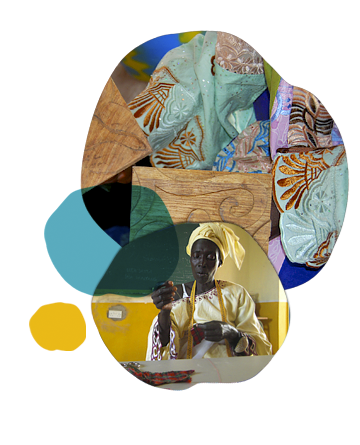 MISSION AND VISION
To support, strengthen and empower the proposals for development of the communities and vulnerable groups from Gambia and Senegal, prioritizing sustainable development strategies, gender equality, citizen participation and co-development, through activities in education, health and social development, to reduce poverty and North–South inequalities.
At MBolo, we strive to be a reference point within the international cooperation environment for the development and work of co-development and the capacity building customized to the needs of Gambia and Senegal. 
VALUES AND PRINCIPLES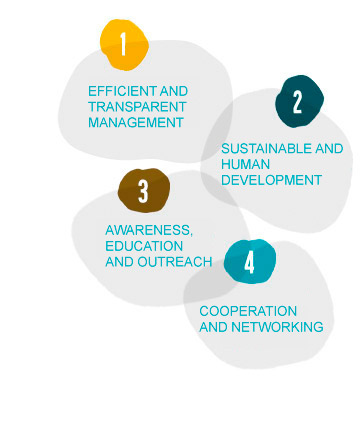 VALUES AND PRINCIPLES
Respectful and responsible intervention and activities based on the detected needs in the communities.
1. Efficient and transparent management
2. Sustainable and human development
3. Awareness, education and outreach
4. Cooperation and networking
OBJECTIVES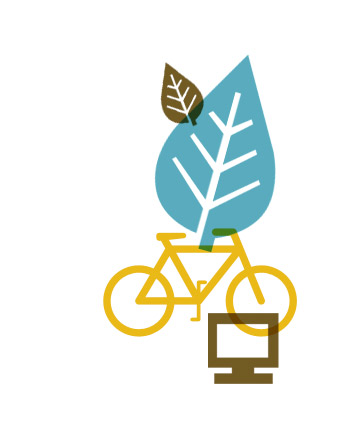 OBJECTIVES
L'acció de Mbolo Association es concreta en els següents objectius:
Promoure el desenvolupament sostenible, humà i social de les comunitats, i en especial de col·lectius vulnerables de Gàmbia i Senegal mitjançant l'enfortiment de les capacitats dels beneficiaris, respectant la seva cultura, comunitat, génera i drets humans.

Col·laborar amb les entitats locals per a un desenvolupament sostenible d'Àfrica.

Difondre la cultura africana a Espanya i també dels ciutadans del nord mitjançant viatge solidaros a Gàmbia i Senegal.

Fomentar el treball en xarxa.
TEAM
TEAM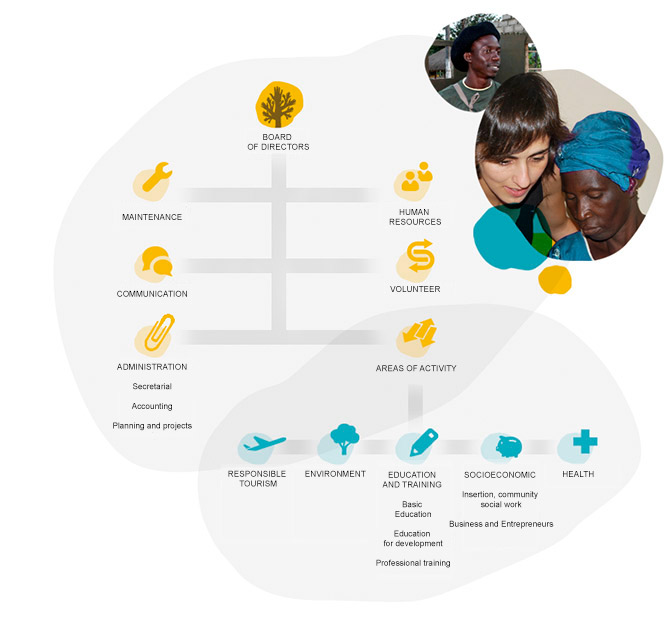 BOARD OF DIRECTORS
MAINTENANCE
COMMUNICATION
ADMINISTRATION
secretarial
Comptabilitadad
I Planning Projects
Human Resources
VOLUNTEER
AREAS OF ACTIVITY